Join us for our next event and discover the excitement of the 4Runner community.
Whether you are a seasoned off-roader or new to the world of 4x4s, our events offer something for everyone. These events provide a unique opportunity to meet other like-minded individuals whoe share a passion for adventure and off-roading. Our goal is to create a welcoming and inclusive environment where participants can develop new skills, make lasting connections, and most importantly, have fun.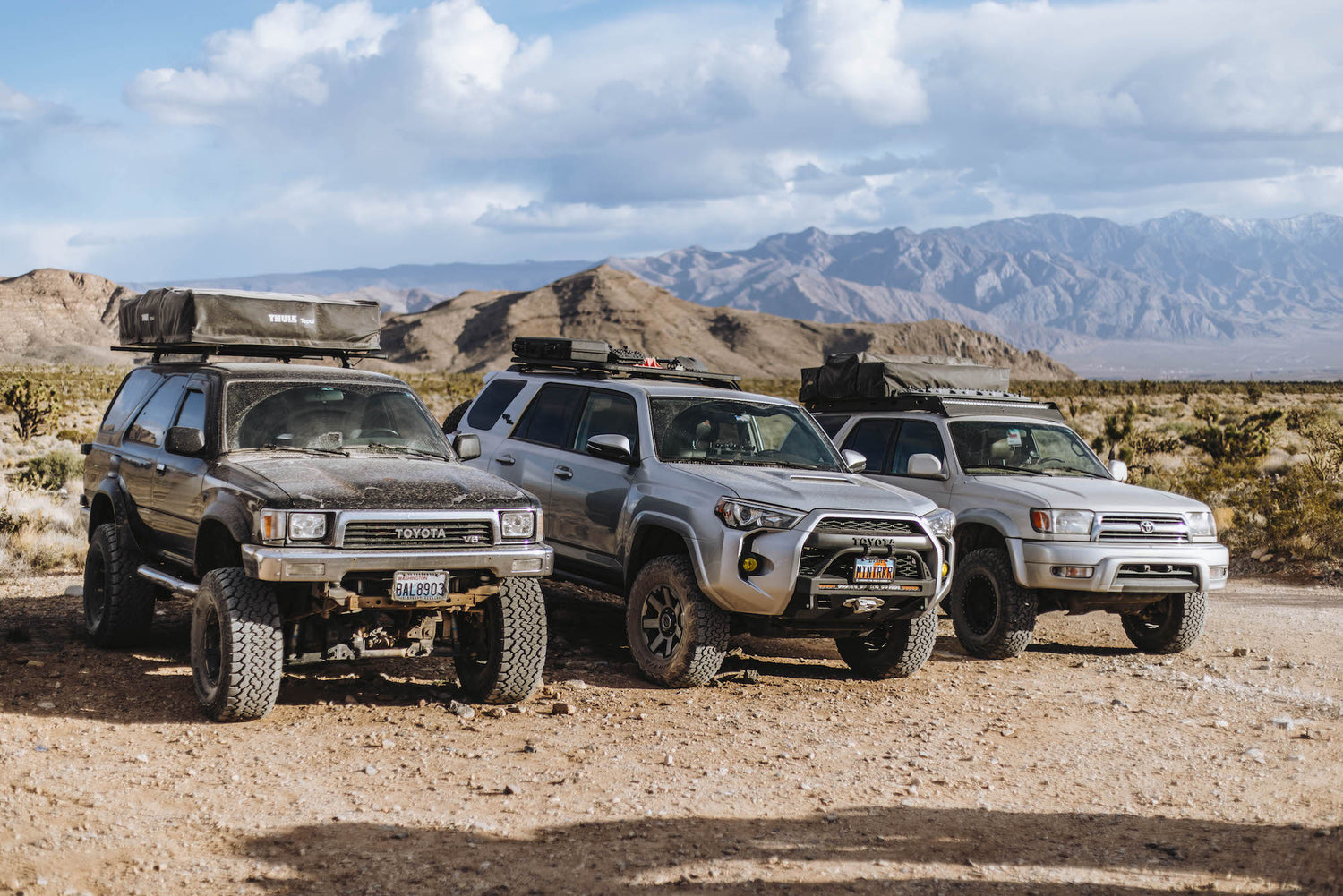 T4R Experience
Our goal is to create a mobile event, hosting one in every state several times a year. We are looking to highlight the T4R Experience that is unique to each state and help cultivate a new generation of socially responsible offroad and outdoor enthusiasts. Meet, Ride, Clean & Camp. Join us!
T4R EXPERIENCE WEBSITE
T4R Experience - Utah 2022 Recap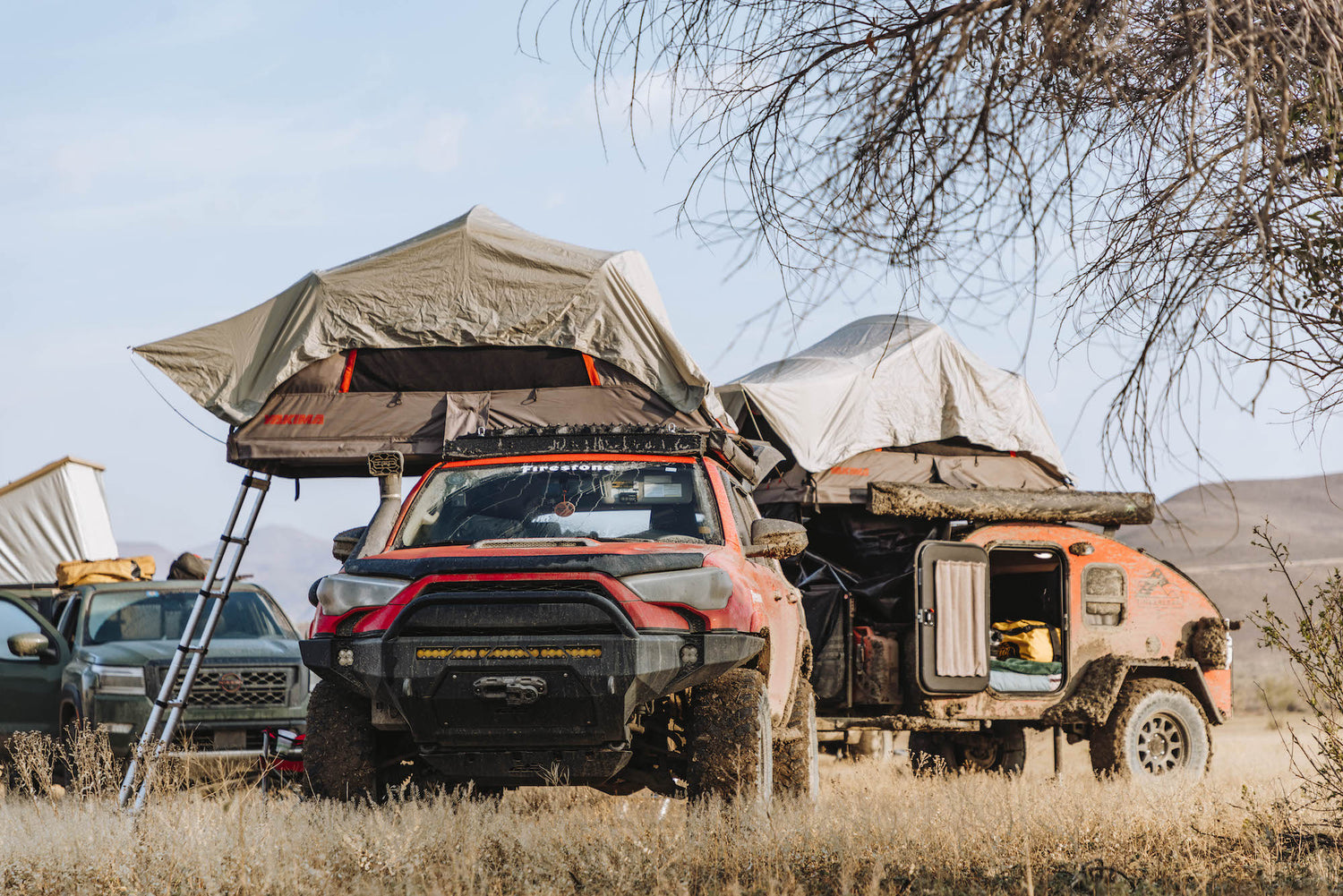 Destination Outdoor
An outdoor adventure event for the modern adventurer. Currently in association with Toyota and Lexus USA.
DESTINATION OUTDOOR WEBSITE
Destination Outdoor 2022 Recap